.On Sunday morning, October 11, we will be in Herrin, Illinois near Marion for a morning homecoming service at the First Church of God. We were there last year, but Courtney was unable to be with us. We are looking forward to being with them again and Courtney will be planning to be with us, as well. We had a great time and this year will be just as good. The church is located at 901 North 3rd Street.
On October 16, we will be participating in the Boyce Flener Benefit Concert at the Butler County High School in Morgantown, Kentucky at 7:00 pm (CT). Many of you may know that Boyce has been diagnosed with pancreatic cancer and has been traveling to MD Anderson Clinic in Houston, Texas. The proceeds will be used to help Boyce and his family with the medical travel needs and other expenses. The Childress Family, The Johnsons, The Mark Mudd Family and Triumphant Quartet will be singing. Donations will be received for admission to help with the Flener needs.
We will be in Cave City, Kentucky on Saturday evening, October 17 for the Kentucky State Singing Convention at the Cave City Convention Center. There will be many groups performing from all around Kentucky. The concert will begin at 6:00 pm (CT).
On October 18, the Mark Trammell Quartet will be at our home church in Madisonville, Kentucky for an evening concert. They will be at the Grapevine Baptist Church located at 85 Sandcut Road at 6:00 pm (CT). We will not be singing, but we are making plans to be there. It will be a great night.
On Sunday, October 25, we will be in Boonville, Indiana for an afternoon homecoming concert at the Faith General Baptist Church with our friend, Pastor Ray Yonts. We sang there last year for a Christmas concert and I have never seen so much help with unloading our equipment that at Faith General Baptist-men, women and children! We will be singing after the homecoming meal around 1:30 pm (CT). It will be a great afternoon, and we invite all who are in the area to join us. The church is located at 418 East Poplar Street.
We are booking for the year 2015/2016, so if you are interested in having The Childress Family at your concert, homecoming or special event, please contact us now in order to secure your selected date. We have many dates that have been filled in already but would love to fill in a date for you, as well.
We would be happy to add you to our email directory. This will allow you to receive announcements about our concert dates and other special news. Please create a free account by using the "Sign In / Register" form to the right of the page. You may also contact use from the form on the "Contact" page or emailing This email address is being protected from spambots. You need JavaScript enabled to view it..
We hope to see you at a gospel singing soon, but until then we are...
In His Service,
The Childress Family
GOOD FOR NOTHING
Matthew 5:13 You are the salt of the earth, but if the salt loses its flavor, how shall it be seasoned? It is then good for nothing but to be trampled underfoot by men.
Wouldn't you be offended to hear someone call you a "good for nothing?" I have heard that phrase many times in my life, even in reference to children. It is usually said of someone who had squandered away the opportunities that had been given to them by family, friends and even God Himself.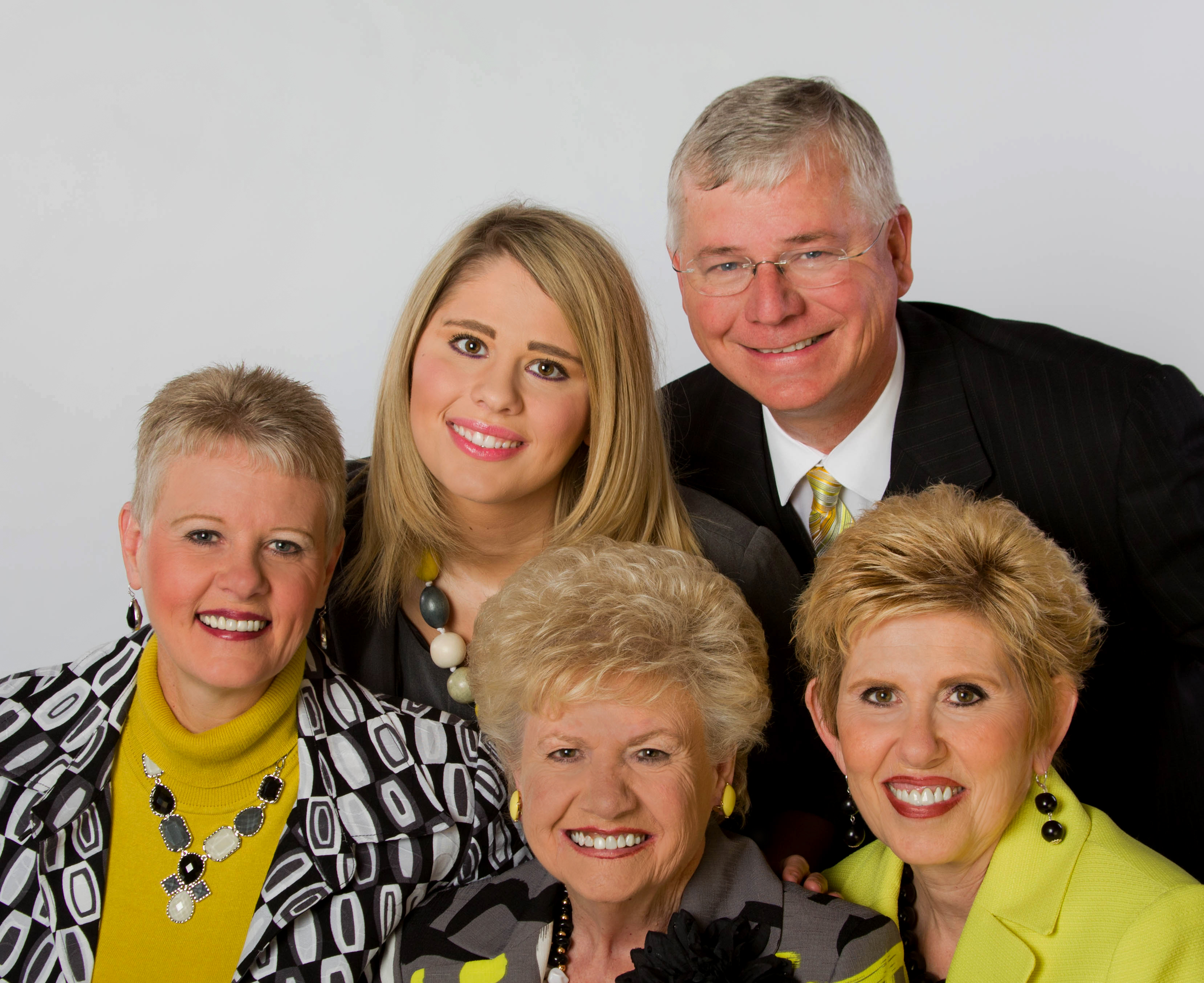 The Childress Family is available for your church or concert event for 2016. Our calendar is beginning to fill. We would look forward to coming to your homecoming or concert event.
Please contact us now in order to secure your selected date.