Mark your calendars for the GOSPEL MUSIC EXTRAVAGANZA in Madisonville, Kentucky for Friday and Saturday, September 11 & 12. The Childress Family host this great annual gospel concert in coordination with the Hopkins County Tourist & Convention Commission. On Friday, September 11 at 6:30 pm (CT), we will have Southern Sound, Tim Lovelace, Southern Raised and The Childress Family. On Saturday afternoon, September 12 at 2:00 pm (CT), we will have Tim Lovelace, The Childress Family and The Hoppers. Doors will open one hour before each concert time. There is no admission, but an offering will be received. Just click on the link on the side of this page to find out more information. Special hotel rates are available. We have two hotels that are offering specia rates, but you must mention the "Gospel Music Extravaganza." They are the Comfort Inn & Suites and the Baymont Inn (formerly Best Western Plus). There are other hotels in the area if you are interested in those. Please email or call for more information.
On Sunday morning, September 13, we will be down the road in Slaughters, Kentucky for a homecoming at the Slaughters Baptist Church with Pastor Andrew Sexton and the congregation there. The church is located at 240 Rail Lake Drive. The service will start at 10:30 am (CT). Come join us in Slaughters!
On Sunday, September 27, we will be in Nortonville, Kentucky at the Nortonville Baptist Church for a homecoming service. We have many friends and some family who attend church there, so we will be excited to join them on this homecoming day. We also love their pastor, Brother Ronnie Sivells and his sweet wife. We will be singing during the 9:45 am (CT) hour. The church is located just off the I-69 (Pennyrile Parkway) Exit #33 towards Nortonville. When you get to the four-way stop, turn left and the church will be just ahead on the left.
We are excited that we will be singing on Friday night, October 2 at the National Quartet Convention in Pigeon Forge, Tennessee which will be held at the LeConte Center. The evening concert will begin at 6:00 pm (ET), but our appearance time is around 8:15. You can also stop by and visit us at Booth #613 on Wednesday, Thursday or Friday night of the NQC. We hope that you will support our appearance at the NQC and stop by for a visit with us while there.
We are booking for the year 2015/2016, so if you are interested in having The Childress Family at your concert, homecoming or special event, please contact us now in order to secure your selected date. We have many dates that have been filled in already but would love to fill in a date for you, as well.
We would be happy to add you to our email directory. This will allow you to receive announcements about our concert dates and other special news. Please create a free account by using the "Sign In / Register" form to the right of the page. You may also contact use from the form on the "Contact" page or emailing This email address is being protected from spambots. You need JavaScript enabled to view it..
We hope to see you at a gospel singing soon, but until then we are...
In His Service,
The Childress Family
THE KILLING OF THE INNOCENT
Psalm 139:13-16 For you created my inmost being; you knit me together in my mother's womb. I praise you because I am fearfully and wonderfully made; your works are wonderful, I know that full well. My frame was not hidden from you when I was made in the secret place. When I was woven together in the depths of the earth, your eyes saw my unformed body. All the days ordained for me were written in your book before one of them came to be.
What a beautiful lion Cecil appeared to be as he strutted his stuff on the plains of Zimbabwe, being admired by all of the tourists and population of that great country. He was probably thought of as royalty in the animal kingdom; but then along comes a great, white hunter from America with a bow, a gun and the need to have another trophy on his wall back home. It was the act of a man's selfish and pride-filled nature to take the life of this beautiful animal just to boast of his latest kill and his new trophy.
This was the top story and usually the lead story on every major news network in recent weeks. If you listen to the news or read the paper, I'm sure you are aware of the same story.
Now, let us hear about another top news story that was in the headlines during all of the coverage on the above story.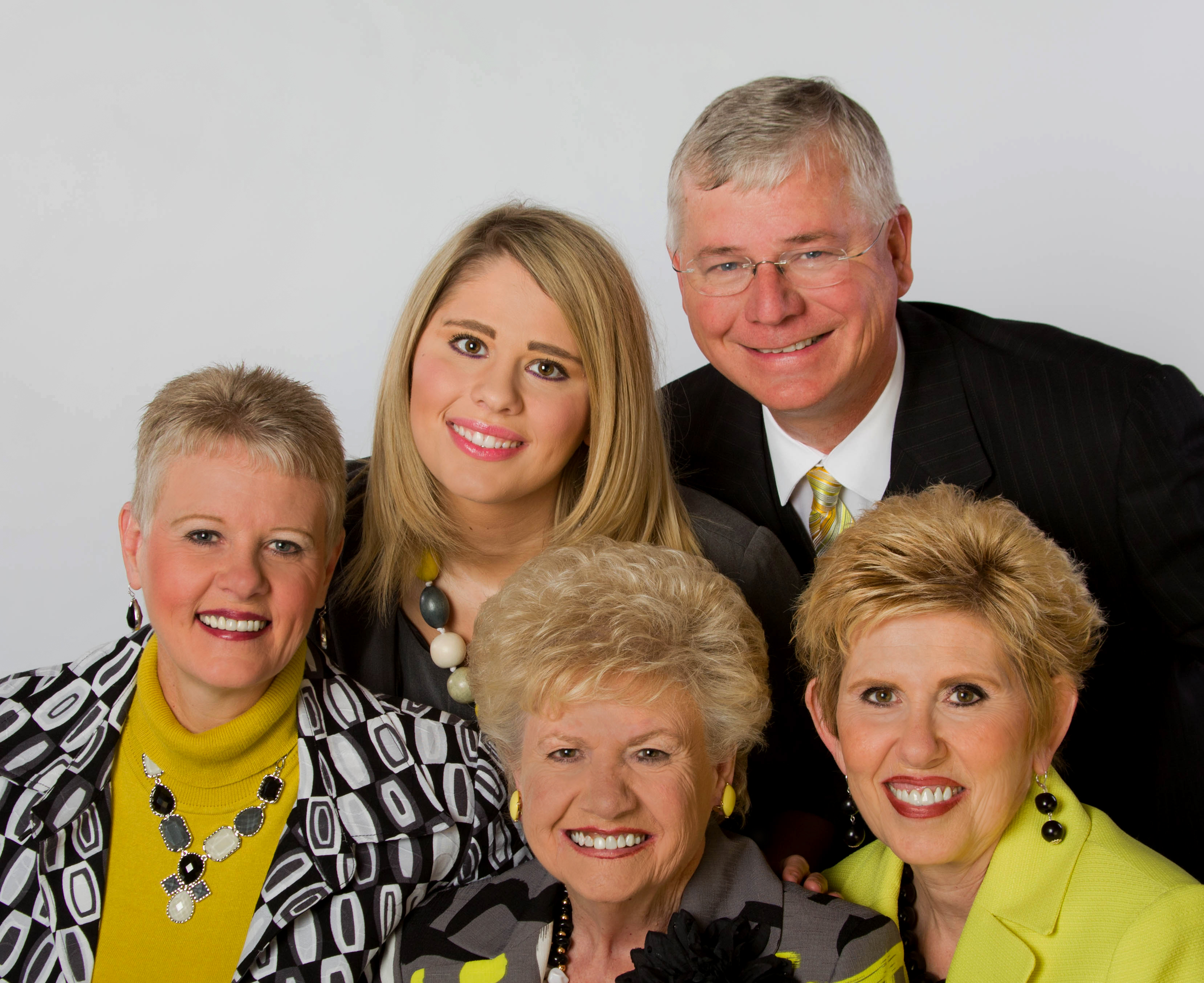 The Childress Family is available for your church or concert event for 2016. Our calendar is beginning to fill. We would look forward to coming to your homecoming or concert event.
Please contact us now in order to secure your selected date.