We are booking for the year 2015, so if you are interested in having The Childress Family at your concert, homecoming or special event, please contact us now in order to secure your selected date. We have many dates that have been filled in already but would love to fill in a date for you, as well.
We would be happy to add you to our email directory. This will allow you to receive announcements about our concert dates and other special news. Please create a free account by using the "Sign In / Register" form to the right of the page. You may also contact use from the form on the "Contact" page or emailing This email address is being protected from spambots. You need JavaScript enabled to view it..
We hope to see you at a gospel singing soon, but until then we are...
In His Service,
The Childress Family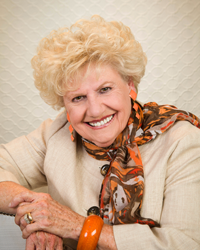 OUT WITH THE OLD-IN WITH THE NEW
II Corinthians 5:17 Therefore, if any man be in Christ he is a new creature; old things are passed away; behold all things are become new.
There is something special about new things, whether it is clothing, furniture or a car that we enjoy. New things smell good—old things just smell. New things look crisp and clean—old things just droop and sag. No matter what we do to old things, they just seemingly have lost their life while something new looks alive.
It is a New Year for all of us and many have made resolutions about their eating habits, smoking habits, spending sprees and a host of other things that cause problems for us in our daily coming and going. Most of us make resolutions about our outer person or the carnal man. That isn't all bad because our bodies are the temple of the Lord, and He wants us to be healthy and whole; however, most of our resolutions for the flesh are broken in a few weeks, a few days or even a few hours. No one desires good health for us more than God, but He is much more interested in our spiritual health.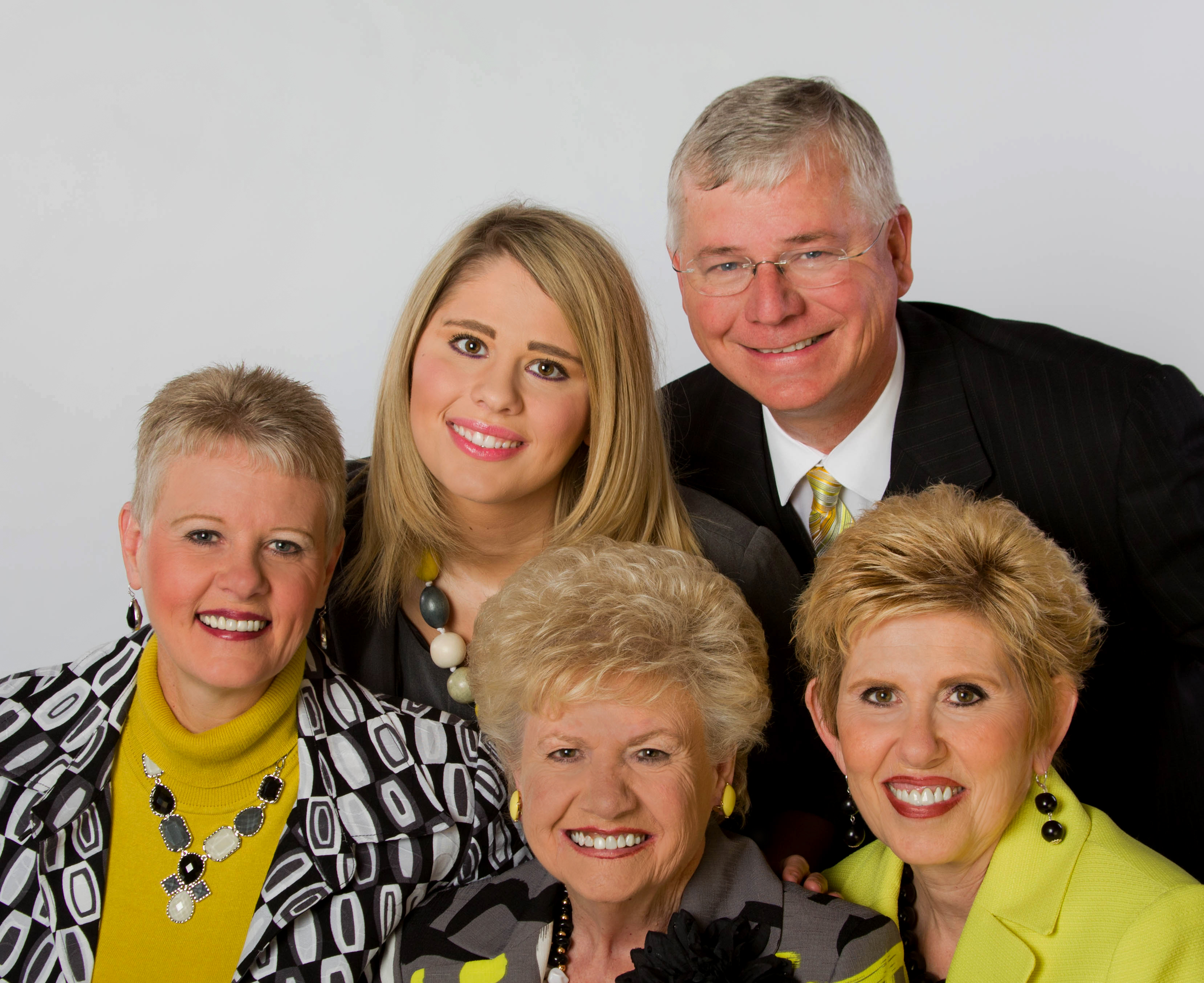 The Childress Family is available for your church or concert event for 2015. Our calendar is beginning to fill.  We would look forward to coming to your homecoming or concert event.   
Please contact us now in order to secure your selected date.