On Sunday night, October 30, we will be in Lewisburg, Kentucky for a concert at the Mt. Pleasant Baptist Church. This will be a Sunday evening concert, so if your church is not having services and you live in that area, we whop you will join us at 6:00 pm (CT) for the concert. The church is located at 954 Stacker Street.
On Saturday, November 12, we will be in Evansville, Indiana for the Gospel Gala hosted by Lambsong. They have hosted this event for a few years and we always have a great night of gospel music. Lambsong will be singing along with The Childress Family and The Joylanders. It will be held at the First Southern Baptist Church which is located 25 South Cullen.
On Sunday morning, November 13, we will be at the Vann Avenue Baptist Church which is also in Evansville, Indiana. We will be singing in the 10:30 am (CT) service. Vann Avenue Baptist have been great supporters of our Gospel Music Extravaganza and we are excited to be able to share a service with them at their church. The church is located at 2608 Vann Avenue-where else but, since it is Vann Avenue Baptist Church.
On Saturday nigh, November 19, we will be at the Howell General Baptist Church in Evansville, Indiana for their Gifts of Love Fundraiser. We have been blessed to be part of this event for several years now and it is such a worthwhile cause as they will help the children in need in their area have a special Christmas. There will be a delicious meal at 5:00 pm (CT) and then we will have a concert that will include Thanksgiving and Christmas music. There will also be a silent auction with some great gift items. There is a ticket charge to help with the event. For information about tickets, call the church office at 812-425-6492. The church is located at 1520 Delmar Avenue.
We are still booking available dates for 2016 and also dates for 2017, so if you are interested in having The Childress Family at your concert, homecoming or special event, please contact us now in order to secure your selected date. We have many dates that have been filled in already but would love to fill in a date for you, as well.
We would be happy to add you to our email directory. This will allow you to receive announcements about our concert dates and other special news. Please contact us from the contact page information or email us direct at This email address is being protected from spambots. You need JavaScript enabled to view it..
We hope to see you at a gospel singing soon, but until then we are...
In His Service,
The Childress Family
TRICK OR TREAT
1 Peter 5:8 Be alert and of sober mind. Your enemy the devil prowls around like a roaring lion looking for someone to devour.
John 3:16 For God so loved the world that he gave his one and only Son, that whoever believes in him shall not perish but have eternal life.
We have seen the fall decorations in the stores since before the 4th of July holiday which is way too early to suit me. We have seen the special candy in the stores as people are already preparing for when the kids come to your door dressed up in their favorite costume character and shout "trick or treat" in hopes that you will give them a bucket full of sweet treats.
As a former preschool teacher, it was a fun day for us in our classroom. The kids looked forward to a party with all of the fall fun activities. As a matter of fact, we had a Fall Fun Day, and while we didn't acknowledge the "Halloween" aspect of the season, the children were allowed to dress in their favorite character for a Costume Party, but only something fun and nothing scary. I would always share a Bible story with them to coincide with something that they could associate with a particular time of year. They always enjoyed this one about "Trick or Treat" and so I thought I would share the highlights with you.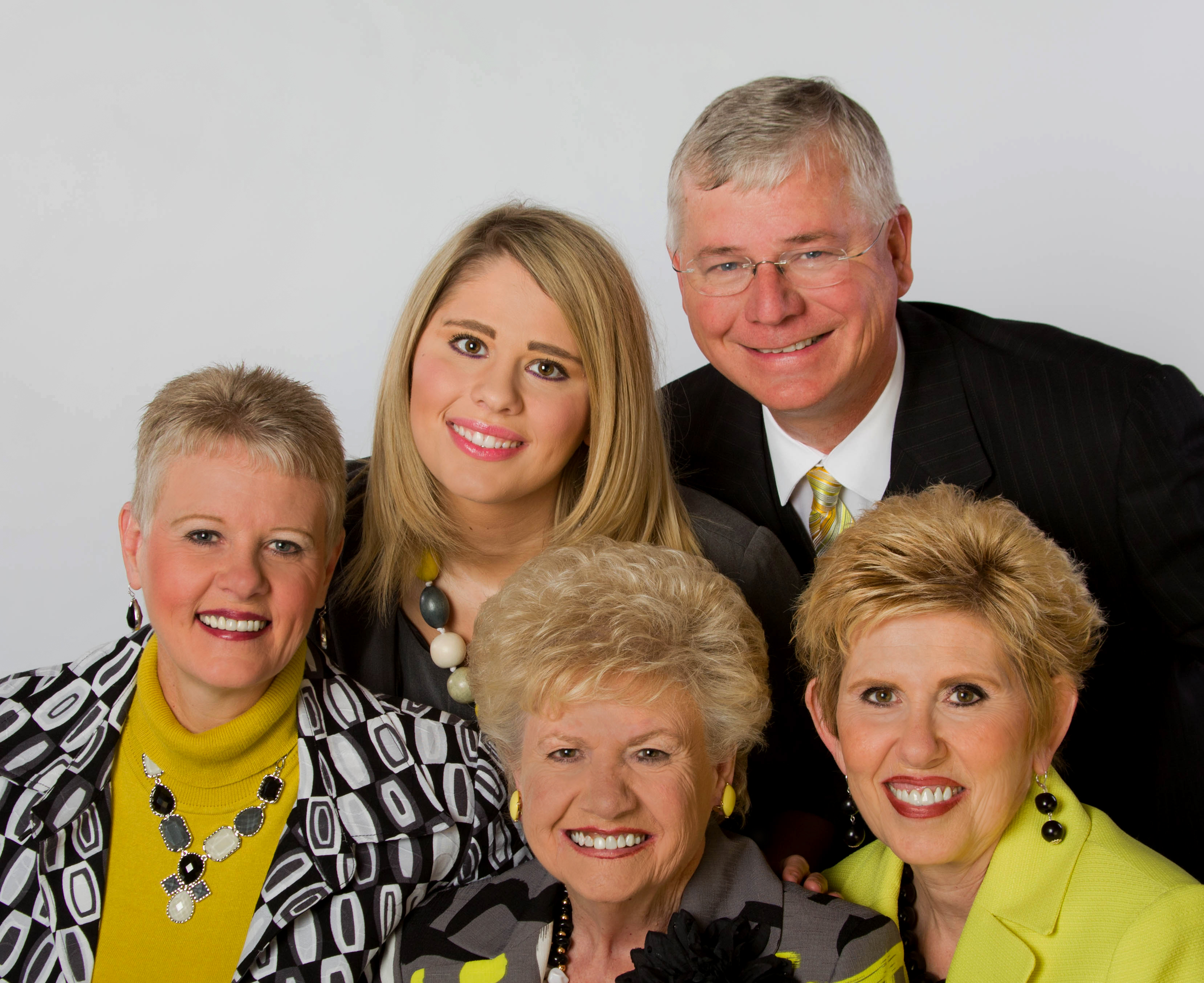 The Childress Family is available for your church or concert event for 2017. Our calendar is beginning to fill. We would look forward to coming to your homecoming or concert event.
Please contact us now in order to secure your selected date.