On May 8 and 9, we will celebrate with Courtney as we proudly watch her walk the aisle at Belmont Unviersity to receive her law degree. She has worked long and hard, and we are thrilled that we will be able to watch her graduate with honors on that weekend. On Saturday, May 30, we are planning an open house for her to celebrate her graduation and her 25th birthday. We will have more details on that later, if you are interested. I am sure she would love to receive a card of congratulations from you to encourage as she prepares to take the Bar Exam in July. You can mail it to Courtney at our Childress Family mailing address of 1215 Tucker Schoolhouse Road, Madisonville, KY 42431.
The ladies in our group will be leading the worship at a ladies conference which will be held at Grapevine Baptist Church, 85 Sandcut Road in Madisonville, Kentucky on Friday night, June 12 at 7:00 pm (CT), and again on Saturday morning, June 13 at 9:00 am (CT). Courtney will be leading the worship, for the most part, and we will be helping her. The conference theme is "All Things New" and the special guest speaker will be Lisa Harper, who is know for her women's Bible studies and speaking. This is a ticketed event, but you should gather the ladies up from your church and make plans to attend. There is a facebook page for updates at All Things New 2015.
On Friday night, June 19, we will be in Owensboro, Kentucky at the RiverPark Center for the Gospel on the River, which is part of their Friday After Five events held there on the river. There are other secular and entertainment events going on outside, but the gospel concert is held inside the beautiful and comfortable Canon Hall. We will be singing with Living By Faith and the favorite duo of Pam and Terry. This is a free event, so please come out and support the Gospel on the River with promoter and friend, Donnie Dortch. The RiverPark Center is located at 101 Daviess Street.
Then on Saturday night, June 20, we will be at the Capitol Arts Theater in downtown Bowling Green, Kentucky for a gospel concert there featuring The Childress Family, Living By Faith and Pam & Terry. This concert is also free and will start at 7:30 pm (CT). The theater is located at 416 East Main Street. Promoter Donnie Dortch will also be hosting this concert event. Please come out and support gospel music in this area.
We are booking for the year 2015, so if you are interested in having The Childress Family at your concert, homecoming or special event, please contact us now in order to secure your selected date. We have many dates that have been filled in already but would love to fill in a date for you, as well.
We would be happy to add you to our email directory. This will allow you to receive announcements about our concert dates and other special news. Please create a free account by using the "Sign In / Register" form to the right of the page. You may also contact use from the form on the "Contact" page or emailing This email address is being protected from spambots. You need JavaScript enabled to view it..
We hope to see you at a gospel singing soon, but until then we are...
In His Service,
The Childress Family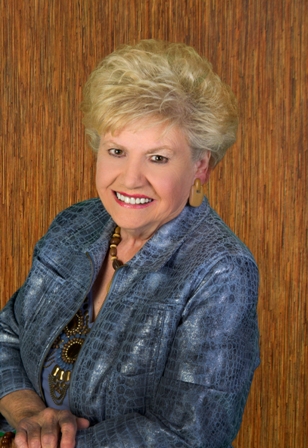 I KNOW IT'S EASTER!
Luke 24:6 He is not here for He has risen.
I know Easter is near because the lilacs and daffodils are in bloom, the birds are chirping outside my window every morning, the trees have a faint green budding on them, the air is fresh and crisp and my great-grandson just put a basket on my table filled with colorful plastic eggs. He is trying to tell me it is time for us to have our yearly Easter egg hunt.
How blessed we are as Christians to KNOW that Easter, the time we celebrate Christ's resurrection, needs no outer signs of His existence! He promised His disciples that when He ascended, He would leave us another Comforter, and that Comforter is His Holy Spirit that lives within all of His children. We feel His presence in our lives leading, directing and guiding. I love the song He Lives, because the last line says, "You ask me how I know He lives, He lives within my heart."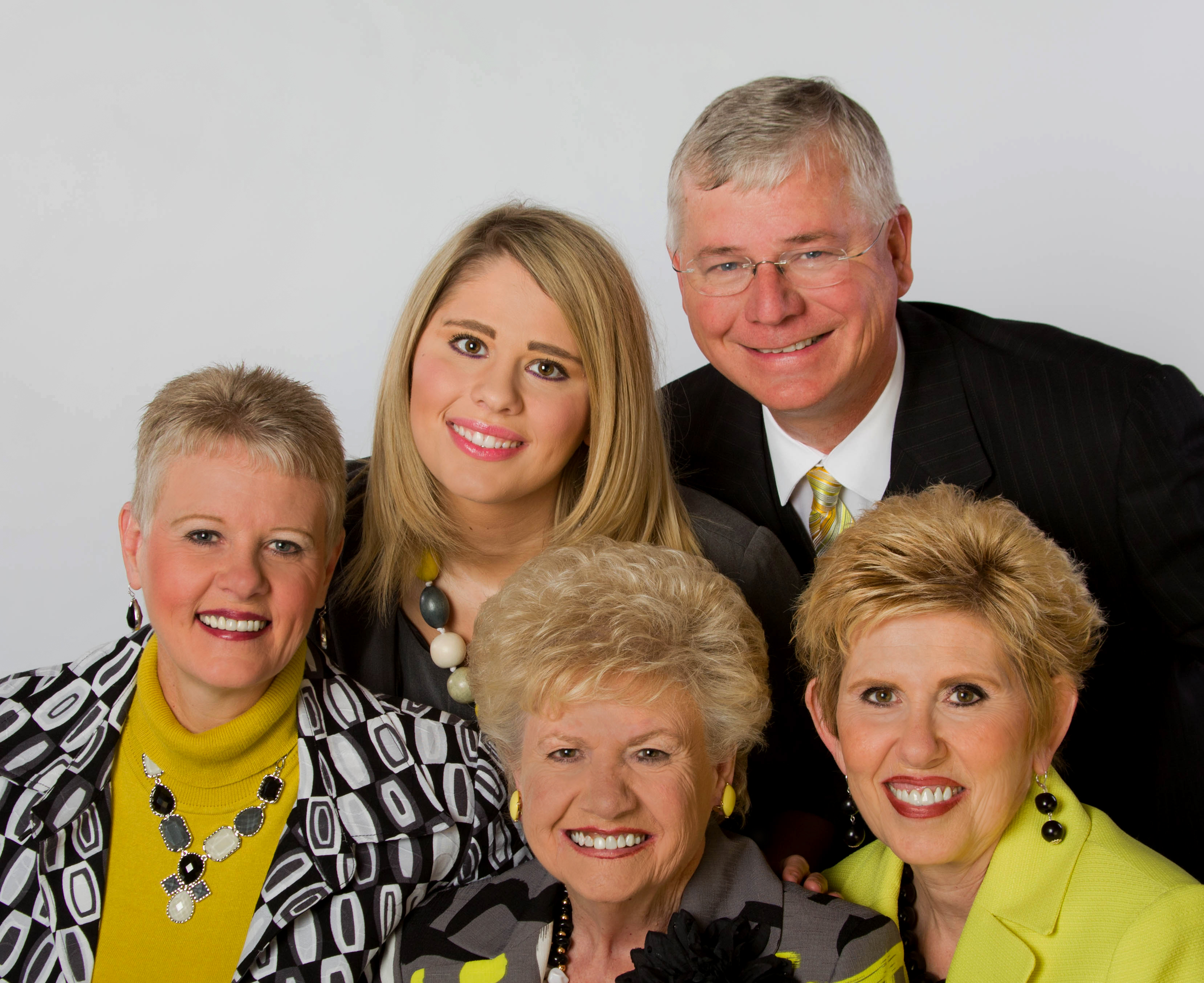 The Childress Family is available for your church or concert event for 2015. Our calendar is beginning to fill.  We would look forward to coming to your homecoming or concert event.   
Please contact us now in order to secure your selected date.