We invite you to read a review of our CD and an article about our ministry on Hallels.com which is a music entertainment website. We are very honored to be included with so many great artists that have been featured on Hallels. Our article was written by a writer from Australia, so he may use some different terminology (such as "mom" was called "mum"), but it was a great review and we appreciate his kind words.
On May 31, we will be having an Open House for Courtney to celebrate her graduation from law school and her birthday. If you would like to send her a card, please mail it to 1215 Tucker Schoolhouse Road, Madisonville, KY 42431. she would absolutley love to have your prayers and words of encouragement as she prepares for the bar exam and her career. Congratulations and Happy Birthday, Courtney!
On Sunday morning, May 31, we will be between Central City and Greenville, Kentucky in the town of Powederly for a 5th Sunday morning concert at the Woodson Baptist Church. There will be a regular church service at 10:00 am (CT), and then we will sing in the 11:00 am time period. We are sure looking forward to being there with the folks at Woodson Baptist and Pastor Nick Duvall. We hope you will join us. The church is located at 3570 Highway 62 East in Powderly.
The ladies in our group will be leading the worship at a ladies conference which will be held at Grapevine Baptist Church, 85 Sandcut Road in Madisonville, Kentucky on Friday night, June 12 at 7:00 pm (CT), and again on Saturday morning, June 13 at 9:00 am (CT). Courtney will be leading the worship, for the most part, and we will be helping her. The conference theme is "All Things New" and the special guest speaker will be Lisa Harper, who is know for her women's Bible studies and speaking. This is a ticketed event, but you should gather the ladies up from your church and make plans to attend. There is a facebook page for updates at All Things New 2015.
On Friday night, June 19, we will be in Owensboro, Kentucky at the RiverPark Center for the Gospel on the River, which is part of their Friday After Five events held there on the river. There are other secular and entertainment events going on outside, but the gospel concert is held inside the beautiful and comfortable Canon Hall. We will be singing with Living By Faith and the favorite duo of Pam and Terry. This is a free event, so please come out and support the Gospel on the River with promoter and friend, Donnie Dortch. The RiverPark Center is located at 101 Daviess Street.
Then on Saturday night, June 20, we will be at the Capitol Arts Theater in downtown Bowling Green, Kentucky for a gospel concert there featuring The Childress Family, Living By Faith and Pam & Terry. This concert is also free and will start at 7:30 pm (CT). The theater is located at 416 East Main Street. Promoter Donnie Dortch will also be hosting this concert event. Please come out and support gospel music in this area.
We are booking for the year 2015, so if you are interested in having The Childress Family at your concert, homecoming or special event, please contact us now in order to secure your selected date. We have many dates that have been filled in already but would love to fill in a date for you, as well.
We would be happy to add you to our email directory. This will allow you to receive announcements about our concert dates and other special news. Please create a free account by using the "Sign In / Register" form to the right of the page. You may also contact use from the form on the "Contact" page or emailing This email address is being protected from spambots. You need JavaScript enabled to view it..
We hope to see you at a gospel singing soon, but until then we are...
In His Service,
The Childress Family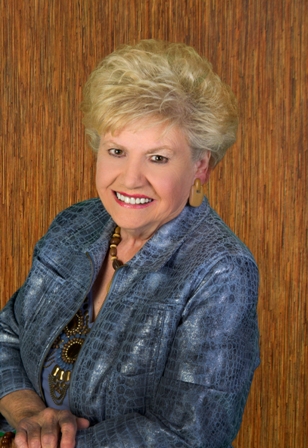 HAPPY MOTHER'S DAY-MEET OUR MOM, MARLENE
HAPPY MOTHER'S DAY! Proverbs 31:28 – "Her children rise up and call her blessed…"
May is the month in which we acknowledge and show appreciation to our wonderful mothers, so I wanted to take Mom's place this month on the devotion page. I guess you might say that I wanted to express our devotion to Mom.
May is also the month in which our mom, Marlene, became a mother. That is my birth month and I, as many of you already know, am the oldest. Carla and Mom seem to like to remind everyone of that particular fact. As a matter of fact, my birthday occasionally falls on Mother's Day. (Since I am a mother too, that's almost like having a birthday on Christmas.) So, Mom has had fifty-six years of practice at being a mother. She has perfected it, if I may say so. She has truly been a wonderful example for me to follow and I have learned so much from her about the task of "mothering."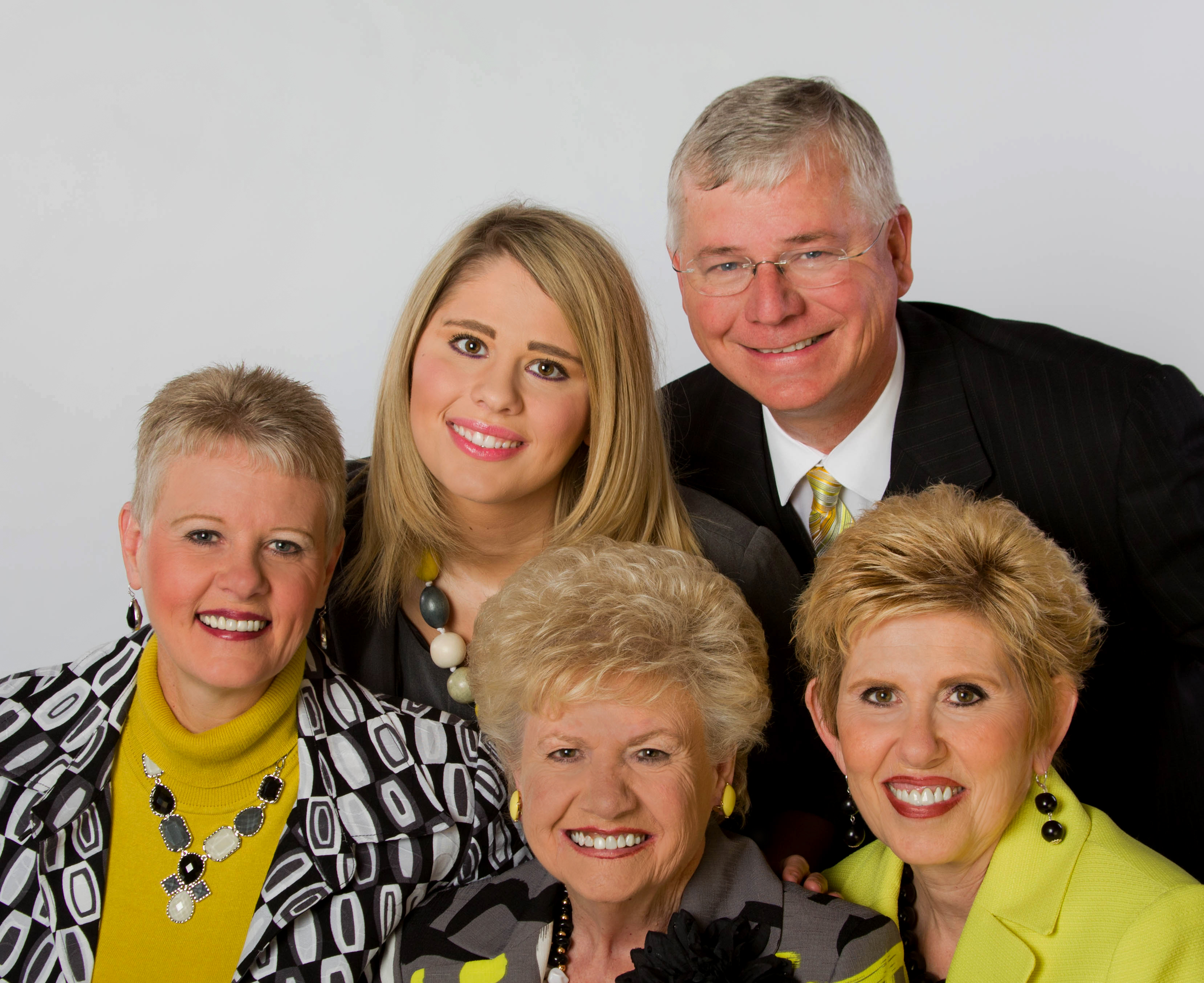 The Childress Family is available for your church or concert event for 2015. Our calendar is beginning to fill.  We would look forward to coming to your homecoming or concert event.   
Please contact us now in order to secure your selected date.