On Sunday morning and evening, July 26, we will part of Revial Sunday at Grapevine Baptist Church, 85 Sandcut Road in Madisonville, Kentucky. The service will start at 10:45 am (CT) and at 6:00 pm. Bro. Ronnie Sivells will be the special guest speaker for the "revival" service. Come join us for revival there.
On Sunday morning, August 2, we will be down the road in White Plains, Kentucky at the Mt. Carmel Cumberland Presbyterian Church with our dear friends, Pastor and Mrs. John Shoulta. We always look forward to a great time with them. They have a tornado come through there and have which did some extensive damage to their church, but they have come through strong. We will be excited to celebrate another homecoming with them during the 11:00 am (CT) service hour. The church is located at 11504 Mt. Carmel Road.
On Sunday morning, August 9, we will be in Central City, Kentucky at the Lighthouse Baptist Church for a homecoming service at 10:00 am (CT). It has been a few years since we have been at Lighthouse, but we have some longtime and very dear friends there who started this church many years ago-the Everlys. We love them dearly and look forward to celebrating homecoming with them. The church is located at 350 North 4th Street.
On Saturday night, August 15, we will be in West York, Illinois at The Barn which is located on the Hickory Holler Campground there. It is part of Crossties Christian Ministries. We will make our annual visit there. We are a little later in the season this year, so we are excited about that and hope to see some new friends there. They will be serving food at 4:30 before the 6:00 pm (CT) concert time. I am not sure what the charge for the food is, but you can find out more by calling 618-563-4779. The Barn is located at 9876 East 2000th Avenue.
On Sunday morning, August 23, we will be in Elkton, Kentucky at the Britmart Baptist Church for a homecoming. There will be a service at 10:00 am (CT) and we will be singing during the 11:00 am service hour. We would love to have you join us for this homecoming service. Elkton is about 10 miles from Hopkinsville, Kentucky.
Don't forget to mark your calendars for the GOSPEL MUSIC EXTRAVAGANZA in Madisonville, Kentucky for Friday and Saturday, September 11. The Childress Family host this great annual gospel concert in coordination with the Hopkins County Tourist & Convention Commission. On Friday, September 11 at 6:30 pm (CT), we will have Southern Sound, Tim Lovelace, Southern Raised and The Childress Family. On Saturday afternoon, September 12 at 2:00 pm (CT), we will have Tim Lovelace, The Childress Family and The Hoppers. Doors will open one hour before each concert time. There is no admission, but an offering will be receivd. Just click on the link on the side of this page to find out more information. Special hotel rates are available. Please email or call for that information.
We are booking for the year 2015, so if you are interested in having The Childress Family at your concert, homecoming or special event, please contact us now in order to secure your selected date. We have many dates that have been filled in already but would love to fill in a date for you, as well.
We would be happy to add you to our email directory. This will allow you to receive announcements about our concert dates and other special news. Please create a free account by using the "Sign In / Register" form to the right of the page. You may also contact use from the form on the "Contact" page or emailing This email address is being protected from spambots. You need JavaScript enabled to view it..
We hope to see you at a gospel singing soon, but until then we are...
In His Service,
The Childress Family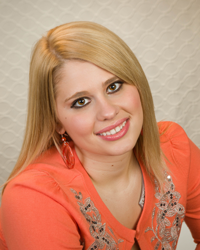 HE HAS PLANS FOR HIS CHILDREN
Jeremiah 29:11 For I know the plans I have for you, declares the Lord, plans to prosper you and not to harm you, plans to give you hope, and a future.

This time of the year we are celebrating graduation day with so many of those who have studied and made preparations for the future, rather it be high school, college or otherwise. We have recently celebrated the graduation of our own daughter/granddaughter, Courtney, from law school. It seems only yesterday when she was graduating from kindergarten! To say we are proud parents and grandparents would be an understatement. We were proud of her accomplishments during those years and to watch her hard work pay off was quite rewarding. We heard the speakers say that she was valedictorian at the high school graduation and graduated magna cum laude from both college and law school. Yes, we were proud of her, and we were waiting with big hugs and proud grins at the end of the aisle afterwards.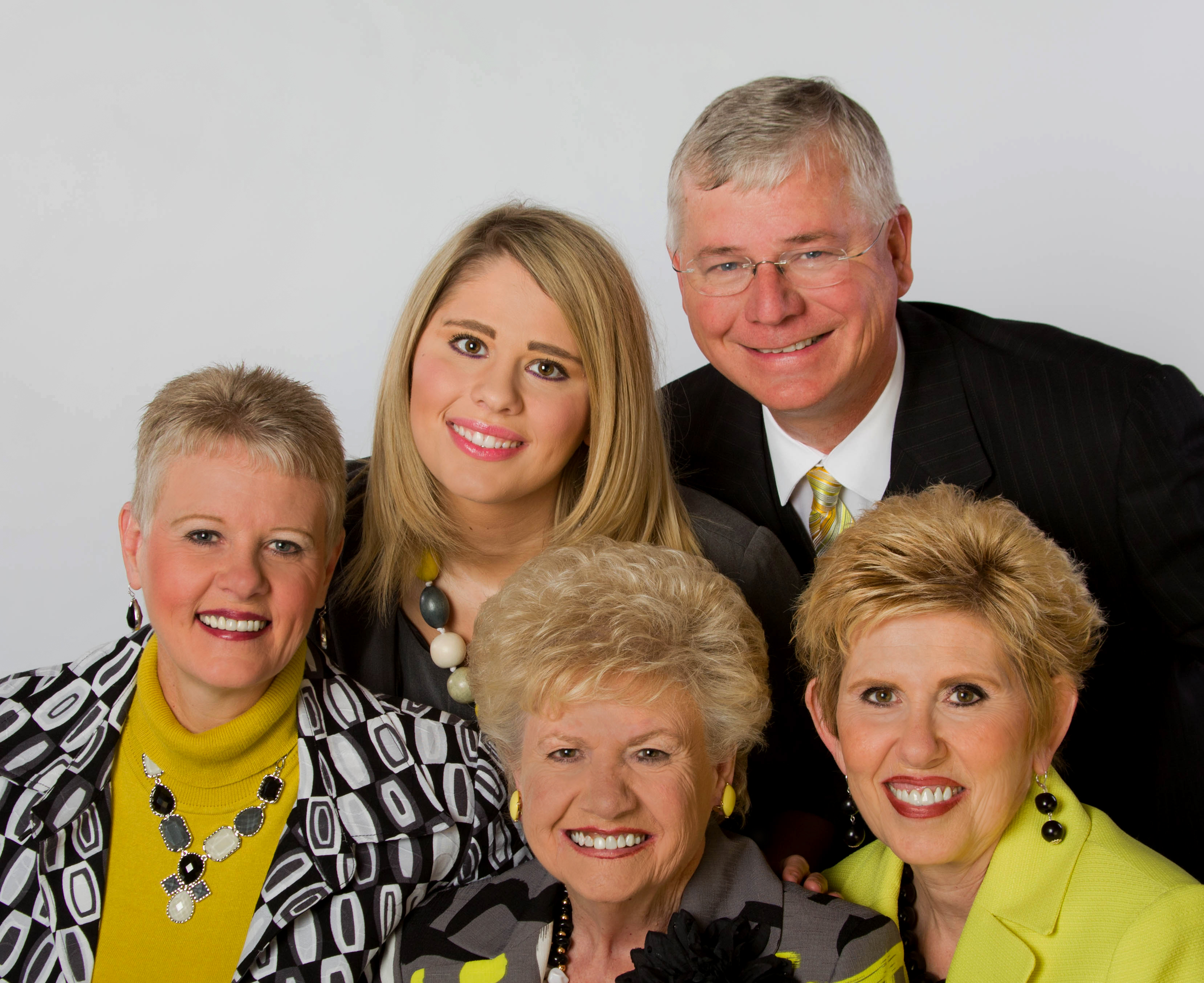 The Childress Family is available for your church or concert event for 2015. Our calendar is beginning to fill.  We would look forward to coming to your homecoming or concert event.   
Please contact us now in order to secure your selected date.