On Saturday night, August 27, we will be in Bowling Green, Kentucky for a concert at the Capital Arts Theater which is sponsored by the J.C. Kirby & Sons Funeral Home. The concert will begin at 7:00 pm (CT) and will feature The Childress Family, The Joylanders and The Crossmen with a special tribute for Boyce Flener who was with The Crossmen and passed away earlier this year. This will be a very special evening that you will not want to miss. There is no admission. The theater is located at 416 East Main Street.
On Sunday morning, August 28, we will be near Elkton, Kentucky for a homecoming service at the Britmart Baptist Church. We were there last year and had a great time. Preaching will begin at 10:00 am and we will sing around 11:00 am (CT). The church is located at 6150 Butler Road.
We hope you are making plans to attend the Gospel Music Extravaganza in Madisonville which will take place on Friday, September 9 and Saturday, September 10. This will all take place at Victory Church, 615 Brown Road which is just off of the new I-69, Exit #114. It is the same place we have had it for the past several years, but the parkway is now an interstate with new names and exit numbers. On Friday night, September 9 at 6:30 pm (CT), you will hear The Childress Family, Lambsong and one of America's favorite male quartets-Gold City. On Saturday afternoon, September 10 at 2:00 pm, you will hear The Childress Family, Southern Sound and The Joylanders who will amaze you with their vocal blends, song arrangments and instrumental skills. There is no admissiont, but an offering will be received. We want to thank the Hopkins County Tourist & Convention Commission for their support, as well as Oak Ridge Senior Living and Hawkins Auto Body & Paint. We hope you will come for both days, stay overnight in one of the hotels, enjoy some of our favorite restaurants and be blessed by a great weekend of gospel music. Click on the link on the side of this page for more information.
On Sunday morning, September 11, we will be at our home church for Harvest Day. It is like a homecoming service. Worship service will begin at 10:00 am (CT). We will be singing, as well as the choir, and there will be special preaching. Grapevine Baptist Church is located at 85 Sandcut Road in Madisonville, Kentucky.
On Saturday, September 17, we will be singing at a Ladies Conference which will be held at the Mt. Gilead General Baptist Church in Slaughters, Kentucky. This is a ticketed event. It will begin at 10:00 am (CT) and last until the early afternoon.
On Sunday, September 18, we will be in Crofton, Kentucky for a homecoming at the New Palestine Baptist Church. We will be singing in the 10:00 am (CT) service. The church is located at 9997 Dawson Springs Road.
On Sunday morning, September 25, we will be in Rockport, Kentucky for a homecoming at the Rockport Baptist Church at 10:00 am (CT).
On Thursday morning, September 29, we will be singing in the Morning Main Stage Showcase at the National Quartet Convention in Pigeon Forge, Tennessee. The concert will take place following the morning chapel service which will be led by The Hoppers in the LeConte Center. We will be singing at 10:30 am (ET). If you are going to be at the NQC, we hope you will join us for this special concert.
We are still booking available dates for 2016 and also dates for 2017, so if you are interested in having The Childress Family at your concert, homecoming or special event, please contact us now in order to secure your selected date. We have many dates that have been filled in already but would love to fill in a date for you, as well.
We would be happy to add you to our email directory. This will allow you to receive announcements about our concert dates and other special news. Please contact us from the contact page information or email us direct at This email address is being protected from spambots. You need JavaScript enabled to view it..
We hope to see you at a gospel singing soon, but until then we are...
In His Service,
The Childress Family
ARE YOUR EARS ITCHING?
II Timothy 3-4 For the time will come when they will not endure sound doctrine; but after their own lusts shall they heap to themselves teachers, having itching ears; and they shall turn away their ears from the truth, and shall be turned unto fables.
While driving the other day I thought of how different going to church is today from the days of my childhood. Actually, I didn't have to go that far back into my memory to see the change. I thought back to twenty-five years ago and then I moved the time up to ten years ago.
As a young girl, revivals were awaited with great anticipation. They were never scheduled for less than two weeks and if the Spirit was moving in the services, they went on for several more days. Twenty-five years ago, you could schedule a week revival and have fairly good attendance for the entire week. Ten years ago, we decided the three day revival was all we could handle with our busy lifestyles. But wait, that's not all that has changed!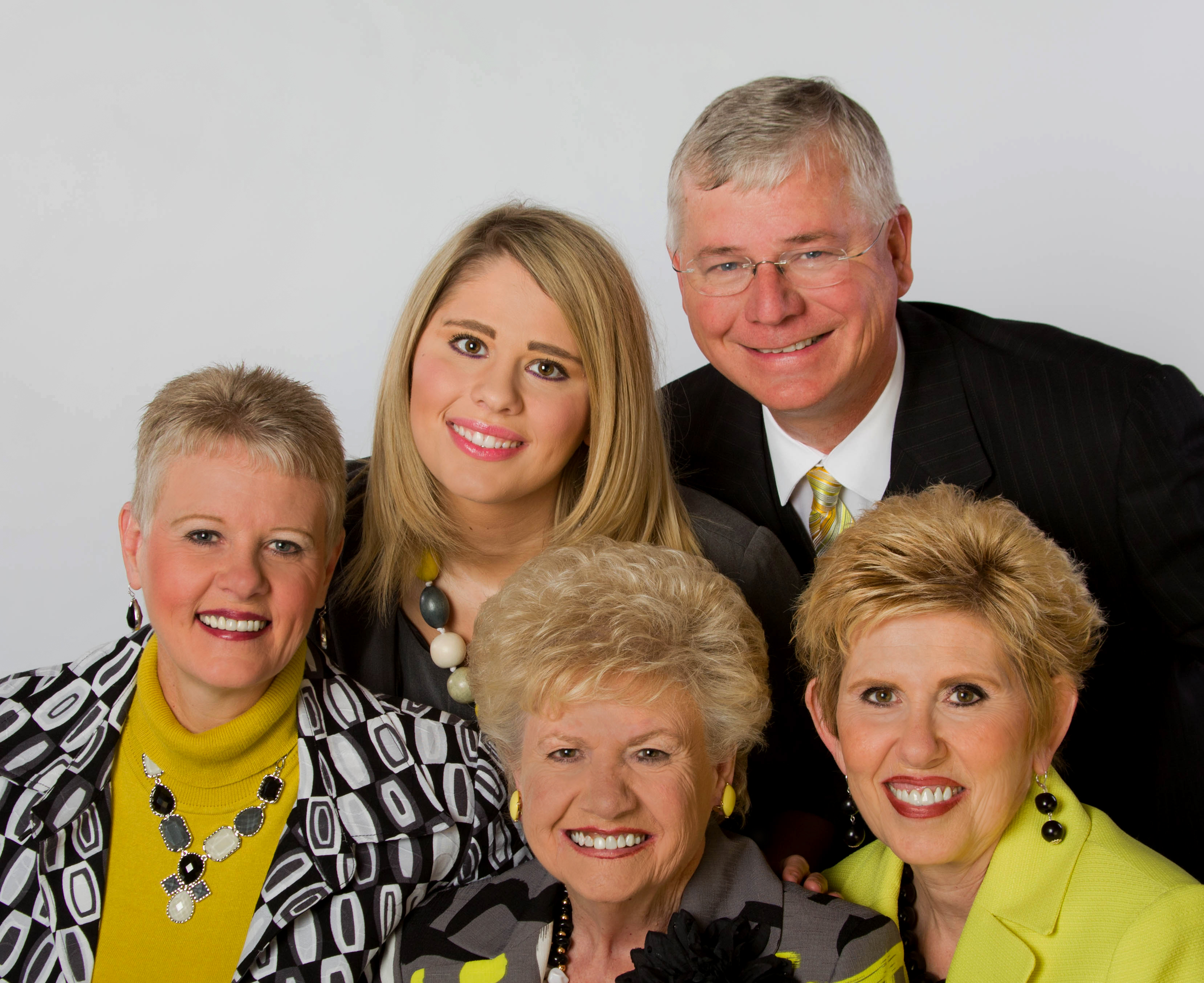 The Childress Family is available for your church or concert event for 2016. Our calendar is beginning to fill. We would look forward to coming to your homecoming or concert event.
Please contact us now in order to secure your selected date.