On Friday, June 17, we are looking forward to being at the Riverpark Center in Owensboro, Kentucky for the Gospel on the River Summer Concert Series which is part of the Friday After Five activities going on there. While there are many other events going on outside which include various genres of music, the gospel music concert will be held in the beautiful, air-conditioned Canon Hall, so don't let the heat or the rain or any weather cirucumstance deter you from coming. There are some soft cushioned seats in the auditorium for you to enjoy. We will be singing with The Johnson Family and Living By Faith and the concert will start at 7:00 pm (CT). There is no admission charge since the concert is sponsored by Glenn Funeral Services. The Riverpark Center is located at 101 Daviess Street on the Ohio River in downtown Owensboro.
On Saturday, June 18, we will be traveling up to West York, Illinois for a concert at The Barn which is located on the Hickory Holler Campground. This is sponsored by Crossties Christian Ministries. There is a dinner served at 4:30 pm (CT) and the concert will follow at 6:00 pm in The Barn which is a unique place to have a concert. We always look forward to meeting and making new friends at the campground, as well as seeing many old ones. For more information, please visit their website at www.crosstiescm.org. The address is located at 9876 East 2000th Avenue.
We will be in Eddyville, Kentucky on Sunday night, June 26 for a concert at the Fairview Methodist Church. They are celebrating their 125th anniversary. Their friends from the Ogden Memorial Methodist Church in Princeton, Kentucky are joining us for this evening concert to help in the celebration. The concert will start at 6:00 pm (CT). The church is located at 1692 US Highway 62 East.
We are booking for the year 2016, so if you are interested in having The Childress Family at your concert, homecoming or special event, please contact us now in order to secure your selected date. We have many dates that have been filled in already but would love to fill in a date for you, as well.
We would be happy to add you to our email directory. This will allow you to receive announcements about our concert dates and other special news. Please contact us from the contact page information or email us direct at This email address is being protected from spambots. You need JavaScript enabled to view it..
We hope to see you at a gospel singing soon, but until then we are...
In His Service,
The Childress Family
BAD THINGS AND GOOD PEOPLE
Romans 8:28 And we know that in all things God works for the good of those who love him, who have been called according to his purpose.
We were driving home from a concert one evening with our pastor, Dr. Bob Morrison, and his wife riding along with us when he commented about the statement that he had heard and that so many of us have often heard, "Why do bad things happen to good people?"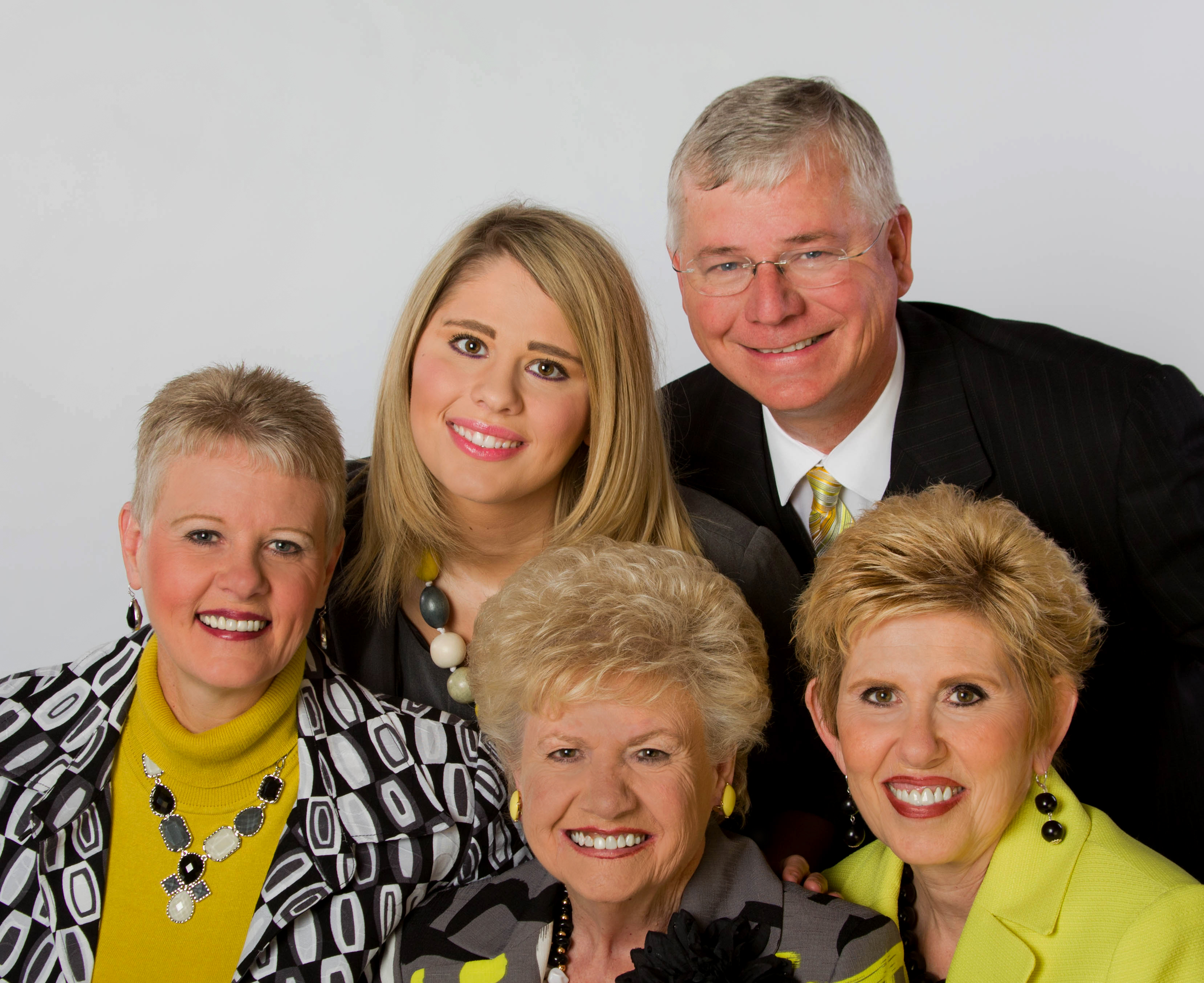 The Childress Family is available for your church or concert event for 2016. Our calendar is beginning to fill. We would look forward to coming to your homecoming or concert event.
Please contact us now in order to secure your selected date.