We will be celebrating Christmas with a concert at the Concord General Baptist Church on Sunday night, December 4 at 6:00 pm (CT). Concord is located on Highway 630 (Manitou Road) in Manitou, Kentucky which is near Madisonville. This has become an annual concert for us because Pastor Eddie Fleming just loves Christmas, and this is not an understatment. It have become a wonderful opportunity for us to share the wonderful songs of Christmas and we invite you to join us.
On Sunday afternoon, December 11, we will do a short concert at the First Baptist Church in Madisonville, Kentucky for those who are waiting to experience the walk-through exhibit called Return to Bethlehem. It is open to the public. We will be singing at 2:00 pm (CT). The church is located on North Main Street.
We will join with the choir at our home church, Grapevine Baptist Church, in Madisonville, Kentucky on Saturday evening, December 17 at 6:00 pm (CT) and again on Sunday morning, December 18 at 10:45 am (CT). The choir always works very hard, and we always look forward to being with them and sharing the songs of the Christmas season. The church is located at 85 Sandcut Road. We hope your come and celebrate Christmas with us!
We are booking dates for 2017, so if you are interested in having The Childress Family at your concert, homecoming or special event, please contact us now in order to secure your selected date. We have many dates that have been filled in already but would love to fill in a date for you, as well.
We would be happy to add you to our email directory. This will allow you to receive announcements about our concert dates and other special news. Please contact us from the contact page information or email us direct at This email address is being protected from spambots. You need JavaScript enabled to view it..
We hope to see you at a gospel singing soon, but until then we are...
In His Service,
The Childress Family
THE GIFT THAT KEEPS ON GIVING
Isaiah 9:6 For unto us a child is born, unto us a Son is given, and the government shall be upon His shoulder and His name shall be called Wonderful, Counselor, The mighty God, The everlasting Father, the Prince of Peace.
With Christmas just a few weeks away, everyone is rushing here and there to make sure that the perfect gifts have been selected for the ones we love. We won't breathe easy until the last gift is opened and faces display the pleasure (or displeasure) of their gifts.
Christmas is about giving because God gave His best, His only Son. The gift He gave satisfies the needs of every person who has ever taken a breath of life. This gift takes an empty soul that has been defeated by the cares, burdens and sins of this life and fills it with purpose and determination to press toward the mark for the prize of the high calling of Jesus Christ.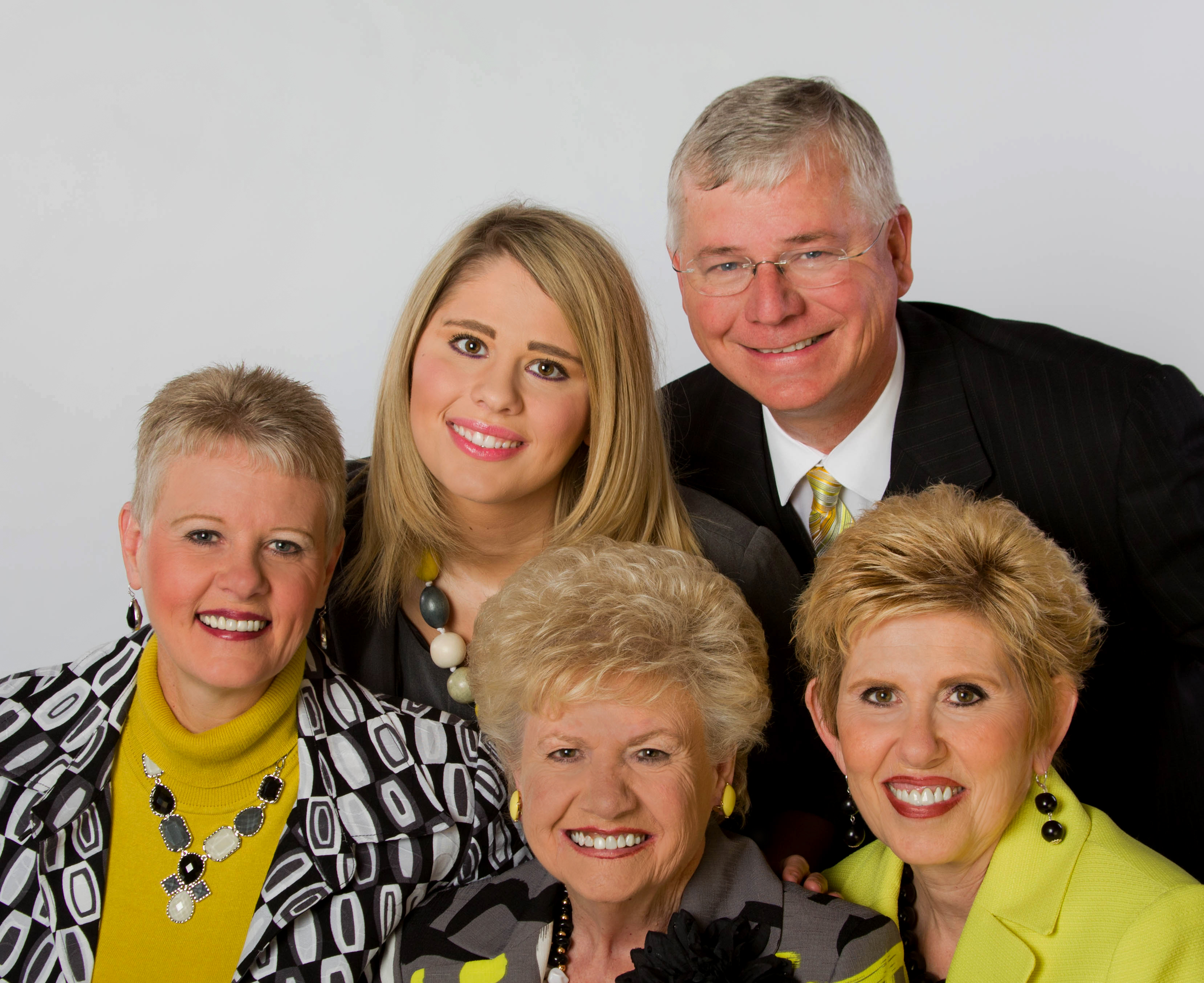 The Childress Family is available for your church or concert event for 2017. Our calendar is beginning to fill. We would look forward to coming to your homecoming or concert event.
Please contact us now in order to secure your selected date.